Equinox Hotel
Hudson Yards
Location

New York, NY

Launch

2019

Size

27,000 ft2

Scope of Services

Concept
Menu Design
Operational Planning
As part of the iconic fitness and lifestyle brand's first foray into hospitality, the mandate was to develop a strategy and robust storyline that transcends the traditional spa domain and fully aligns with the Equinox ethos of high-performance living.
We defined the experience with the spa's Playbook – a robust yet agile framework with a focus on recovery, restoration, and regeneration that perfectly dovetails with the brand's underlying ethos to pursue and push one's physical and mental limits.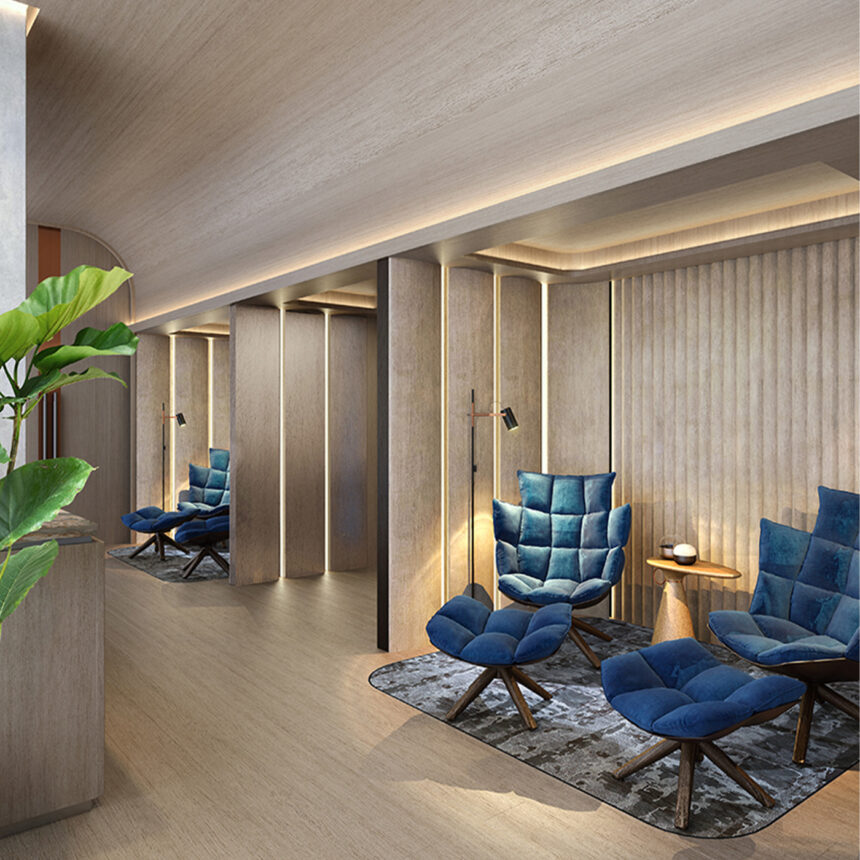 Translating the vision into reality, we devised service offerings that deliberately blur the boundaries between spa and fitness: traditional contrast bathing paired with tech circuits to speed recovery, boost the metabolism, and reset the mind/body nexus; and a proprietary skincare methodology that uses manual manipulation to instantly lift and reeducate facial muscles.
Awards
Forbes Four Star Spa Awards
Collaborators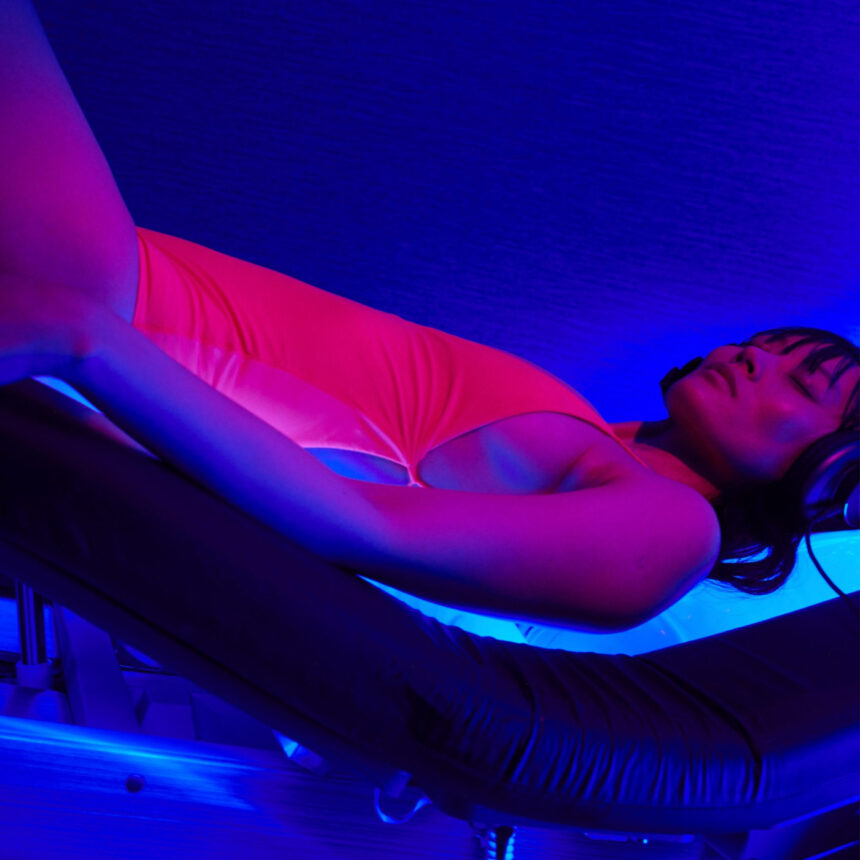 To create a hotel spa concept as impactful as Equinox's core strengths in fitness and lifestyle, we imagined adding to an entire ecosystem of wellness; from strength-building at Equinox gym, to the ultimate in rest and relaxation in the hotel guest room, the spa delivers the best in bodywork and skincare and brings fitness for the mind and body into an innovative spa setting.
Tracy Lee, President + Founder
TLEE Spas + Wellness